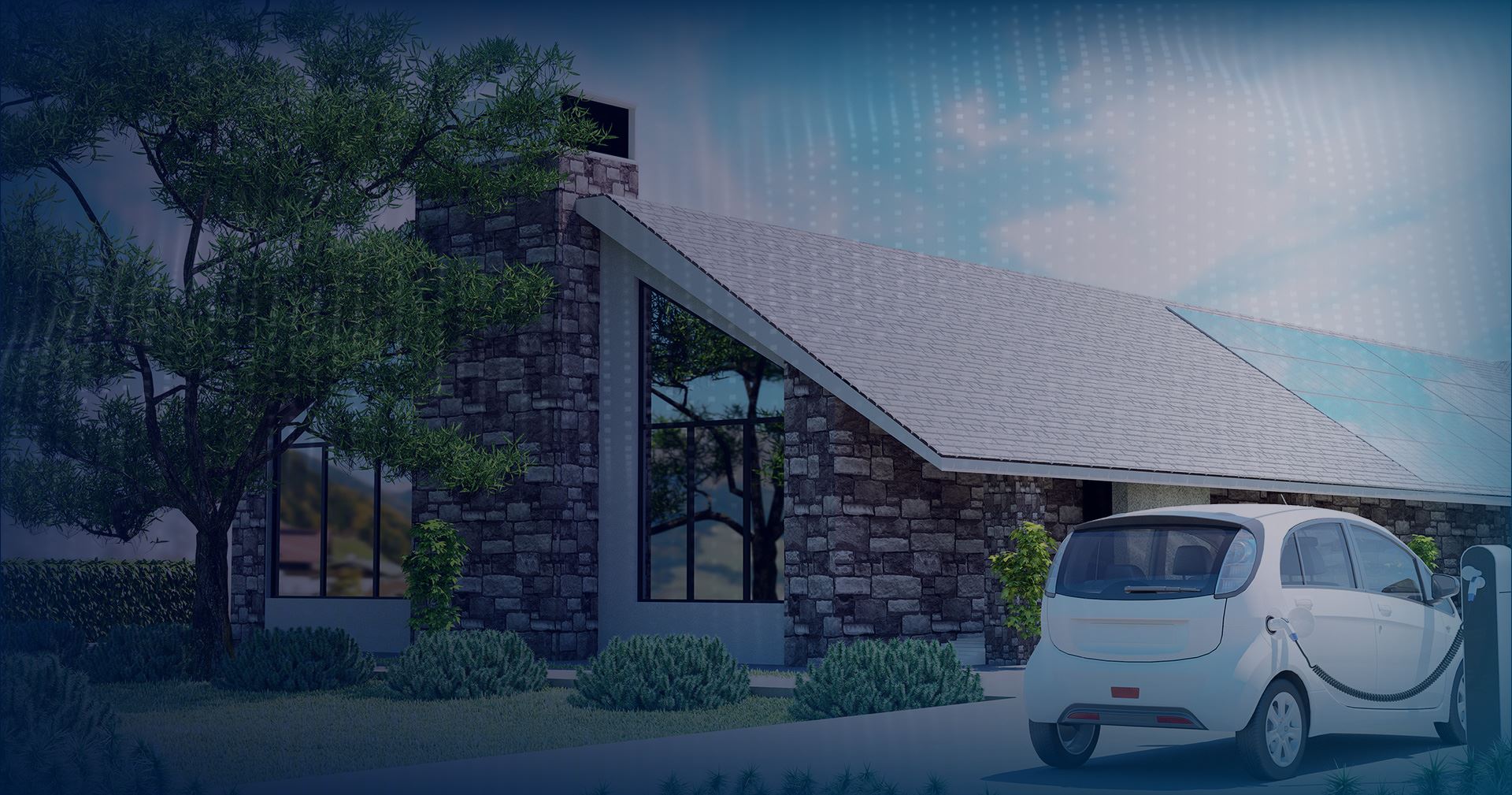 Trained & licensed Electricians Providing Premier Electrical Services
Licensed Electricians in the Denver Metro Area
Helping Homes Shine Brighter
At Dutch Creek Electric, we have been providing reliable and high-quality electrical services to homes in Denver and beyond. Our licensed, insured, and highly trained electricians have solutions to your every electrical problem—with no project being too big or small. From home rewiring and panel upgrades to electrification and EV charging station installation, our team can do it all. We are so confident in our services that we back them up with a 100% satisfaction guarantee.
To learn more about our services, or to schedule an appointment, call our team today (303) 622-3744.
We Offer More Than Electrical Services
Ready to Get Started?
All of our electricians are licensed, insured, and highly trained—working tirelessly to ensure you feel comfortable and confident in your service. We back up every solution with a 100% satisfaction guarantee. No matter what type of electrical service you need, our team is up for the task.
Contact Us Today
Call

(303) 622-3744

or Use our form below
Professional & Highly Trained Electricians
Dutch Creek Electric strives to raise the bar when it comes to electrical service, and we deliver nothing but the best to our clients. That means quality products, honest technicians, and service performed with integrity.
Our services include:
Wiring and rewiring
Electrical panel solutions
Energy storage systems
Electric vehicle chargers
Electrification services
Energy efficiency solutions
Proudly Partnering with Qmerit for Exceptional Electrification
Construction and remodeling at Dutch Creek Electric, we are proud to be a Qmerit certified partner to help homeowners find the most effective and energy-efficient solutions. As a partner, you can count on us to be experts in our field, fully licensed, insured, and experienced consultants and installers—compliant with all applicable permits and codes. Additionally, we are compliant with all applicable worker's compensation guidelines and all of our installations are permitted and meet local building codes. We attend on-going trainings on the latest technologies as well as industry best practices, and safety protocols.
Our electricians work tirelessly to ensure results that exceed your expectations at every turn. From inspections to installations and everything in between Dutch Creek Electric has you, and your home's electricity, covered. With over a decade of experience, we have become a trusted name in electricity, and our customers turn to us time and time again for their every electrical problem.
Call our electricians at (303) 622-3744 or fill out our online contact form today.